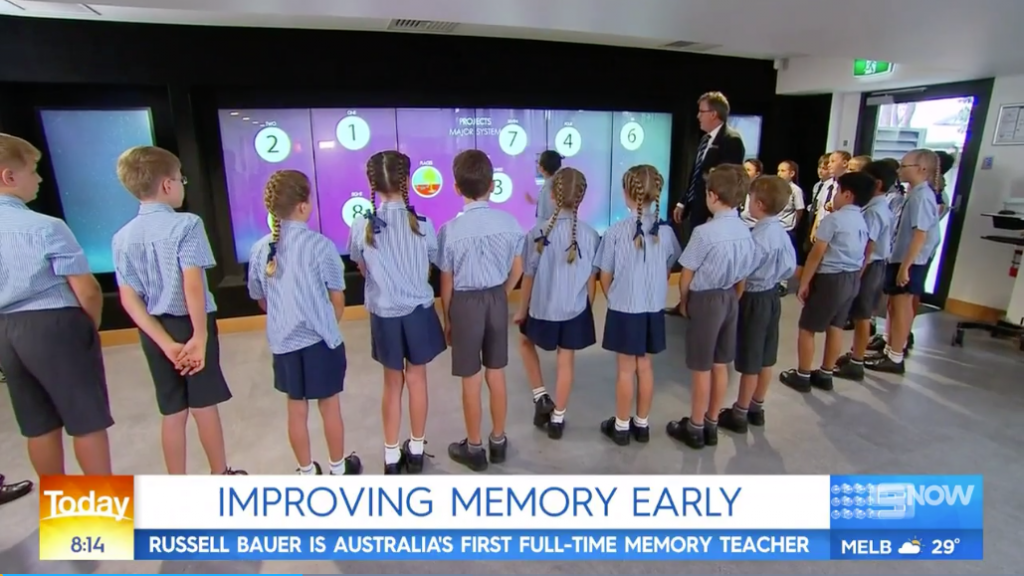 We're proud to see our ArtScapes Interactive Wall being used for Sheldon College's new curriculum, Memory and Cognition; showing the value of such a versatile digital application.
Sheldon College had an exciting first day back on campus, with Channel 9 broadcasting live from their Mixed Reality & Art Facility, ArtScapes. The segment reported how Sheldon College has broken new ground in Australian teaching practices by creating a "Head of Memory and Cognition" position, to ensure that both staff and students (from Prep through to Year 12) are taught key memorisation techniques through creative and innovative practices. Sheldon College will collect data for the next two years to analyse exam result improvements and in order to enhance the College's transformational Memory and Cognition teaching practices.
Standing proud throughout the video segment, you'll see our ArtScapes Interactive Wall. In partnership with Sheldon College, we built the Interactive Wall for cross-disciplinary teaching, collaborative learning and a presentation tool – and it will now also be assisting them to improve memory early. We're looking forward to seeing the results over the next couple of years!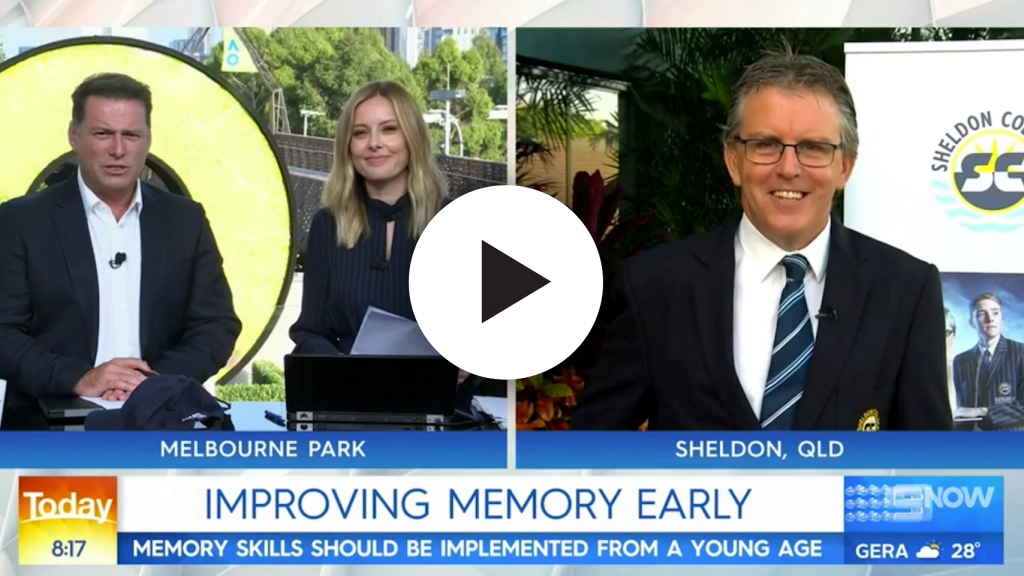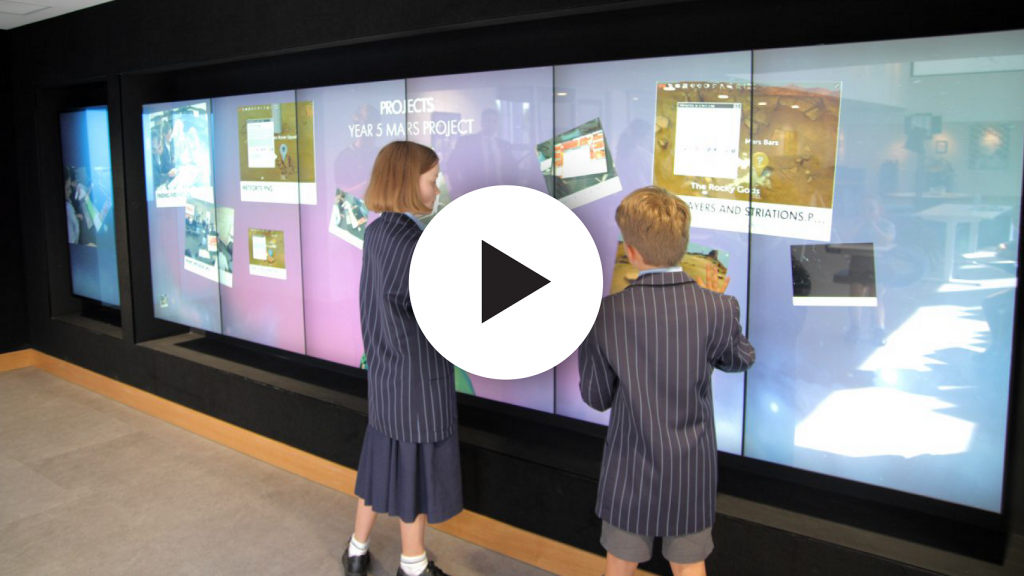 Looking for more? Get in touch with us to learn more about the ArtScapes Interactive Wall.
(07) 3844 1134
contact@prendi.com.au
prendi.com.au