We are Prendi.
Oh hey! We're glad you found us. Now we know you're busy. And we're busy. So let's cut to the chase.
We are a specialised Digital Signage & Design Agency. Put simply, we're a team of designers & developers based in Brisbane, Australia. We develop & deploy digital signage solutions, animated content and interactive applications for clients all over the world.
Good content is at the heart of what we do.
Content is King. At Prendi, we are one of the few who live this mantra. We're experts in animation, motion graphics, 3D design and interactive development; passionate about bringing your digital signage solutions to life with engaging, dynamic content.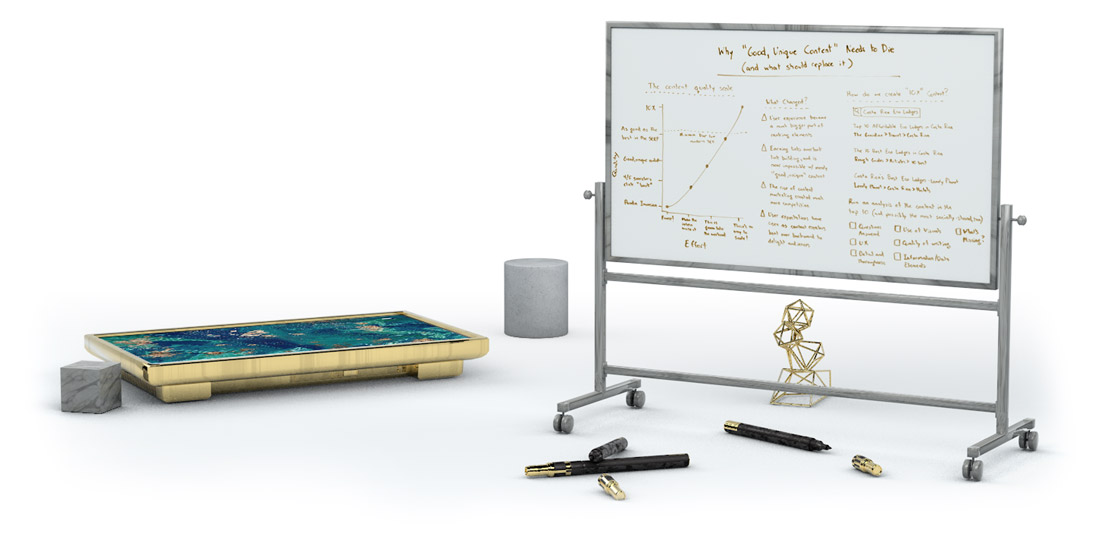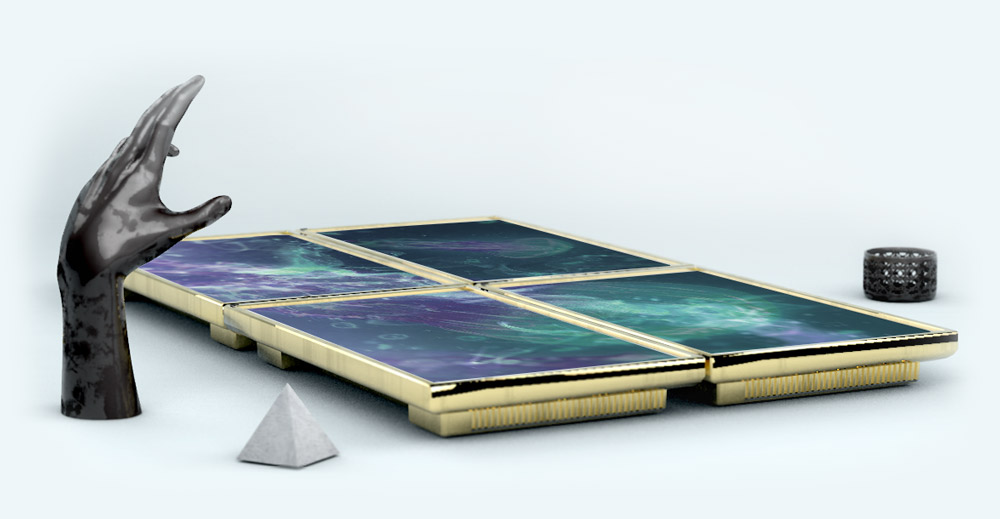 We're specialists in high-end interactive applications.
Being boutique, we're a little bit different. The weird & wonderful is what drives us; cue our Interactive and Experiential Development. We're specialists in creating custom memorable experiences that truly bring brands to life. Give us something "impossible" and we'll make it happen.
We're just real people, keeping it real.
We're good at what we do. We're also good at other things. Will is okay at using one of those Yo Ho Diablo things with the sticks.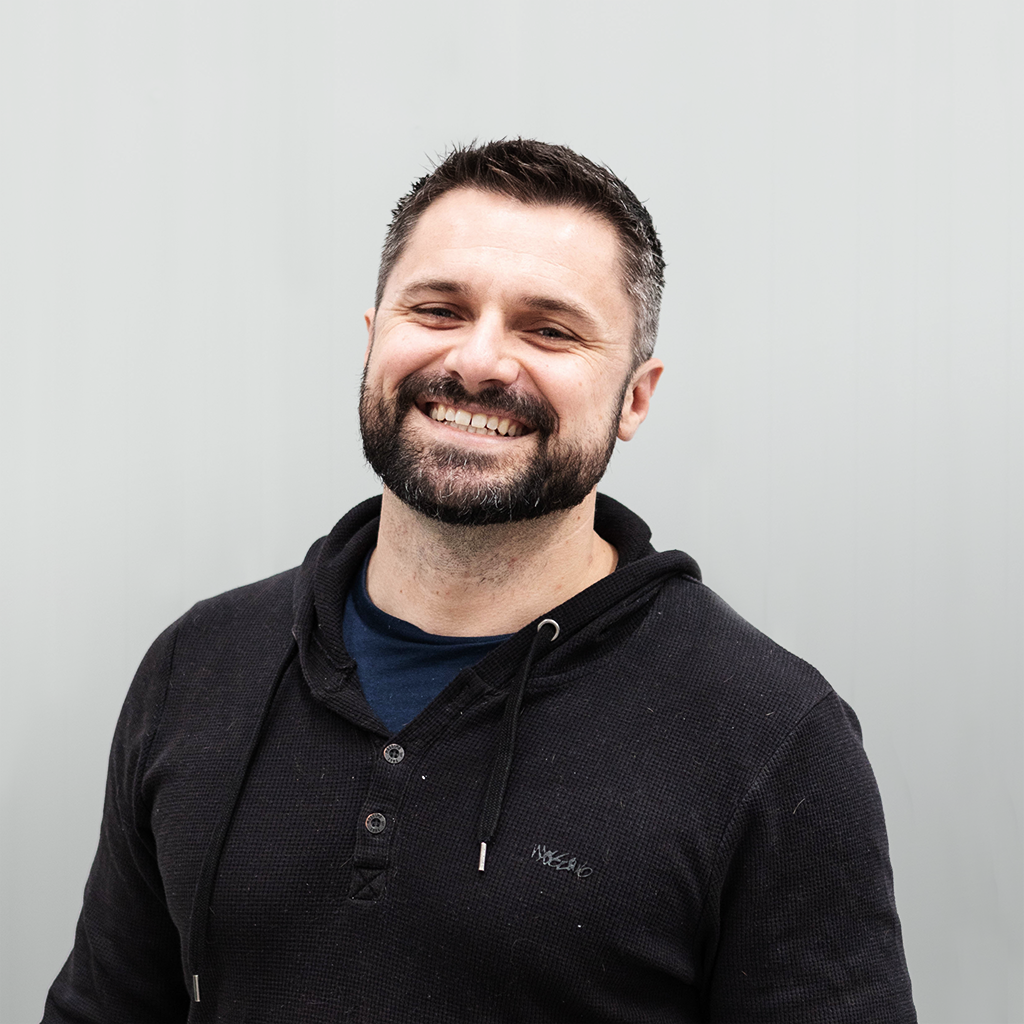 James
Co-Owner / Managing Director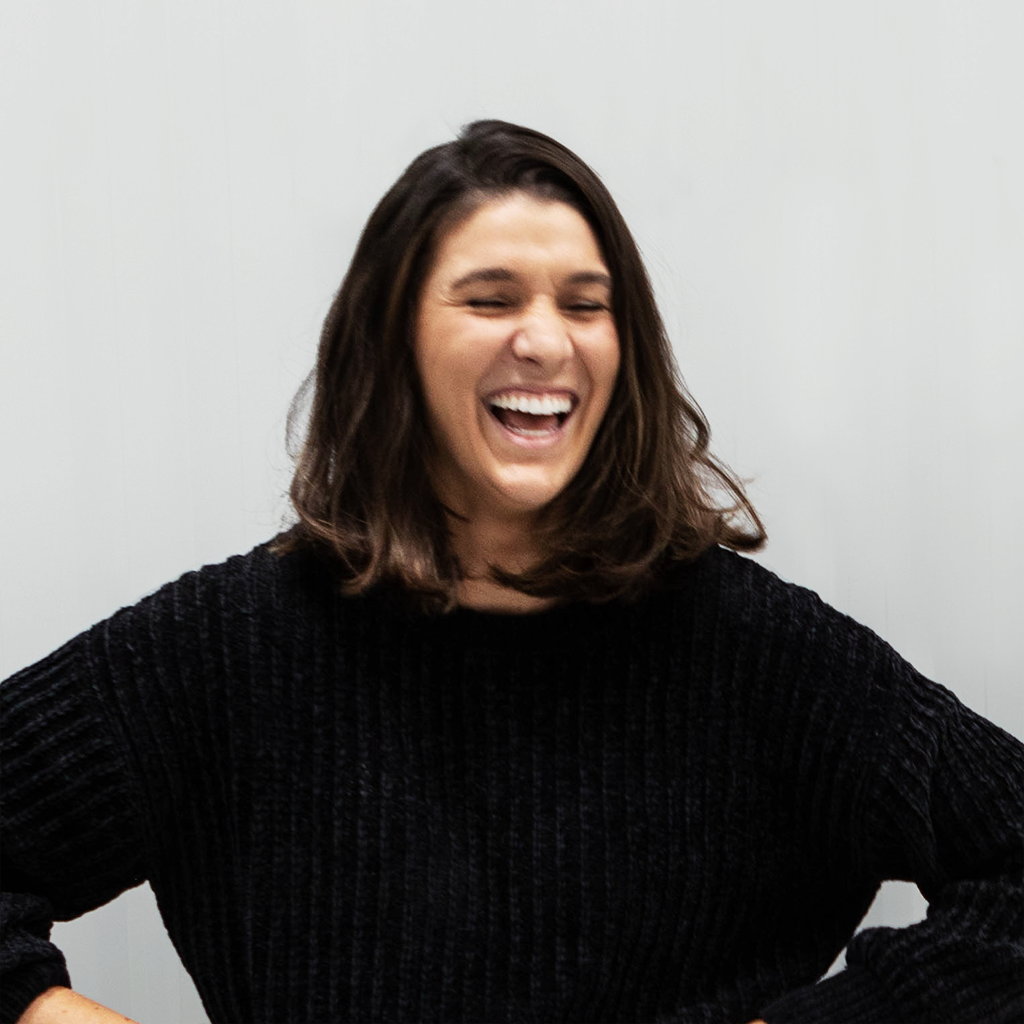 Emily
Co-Owner / Marketing Manager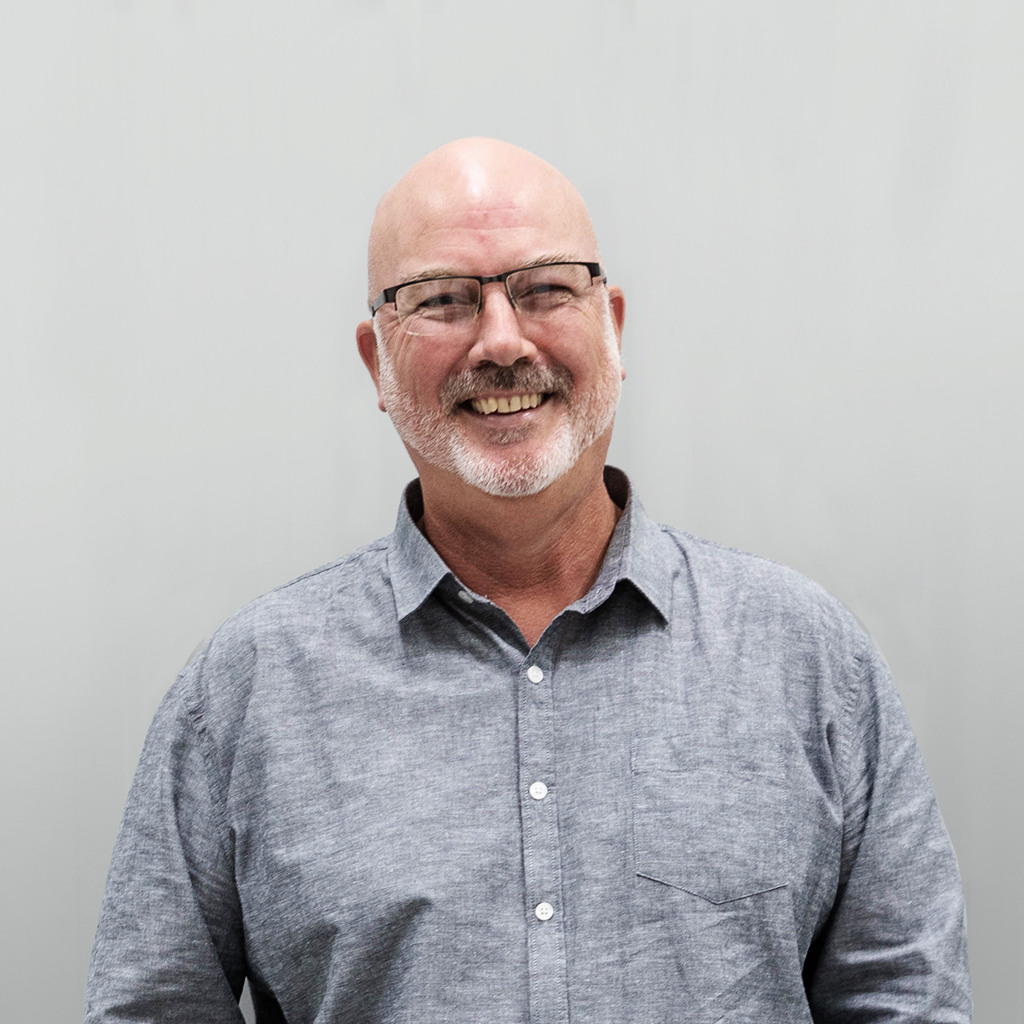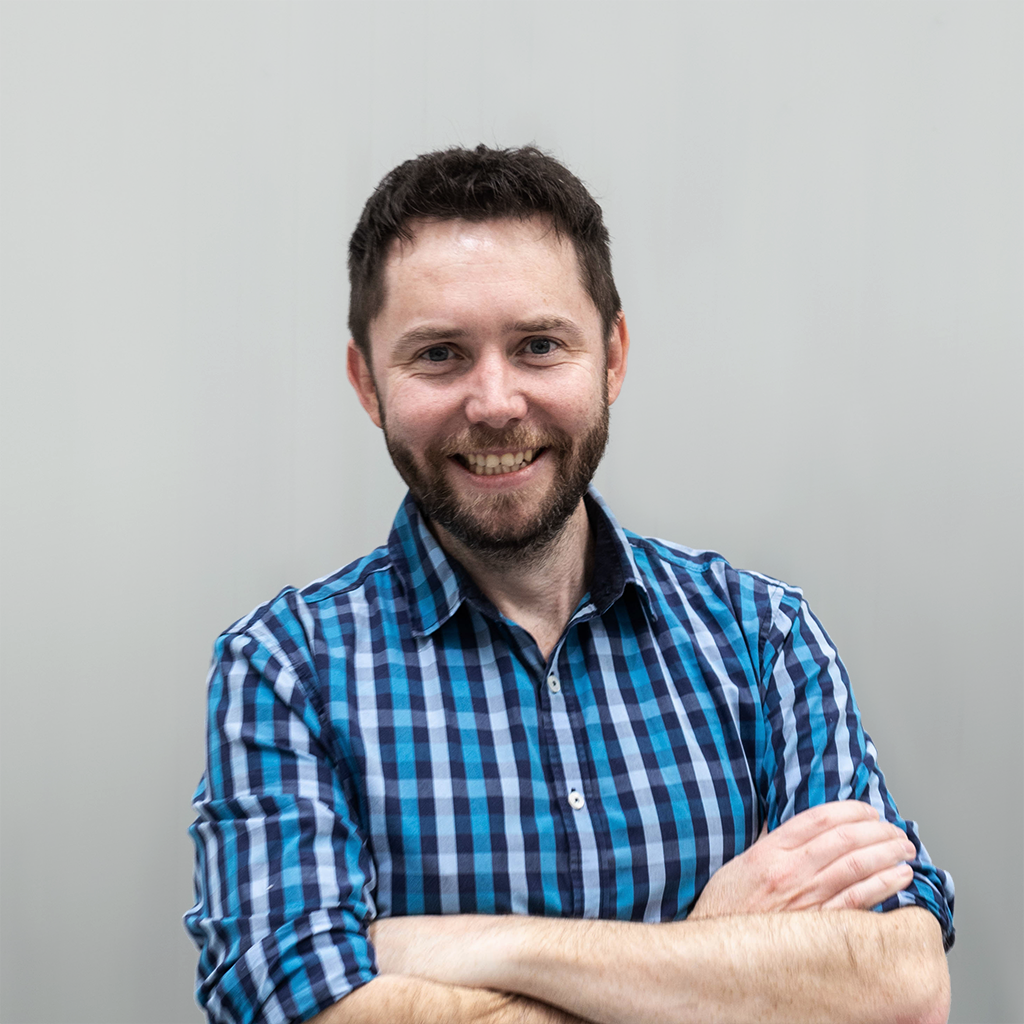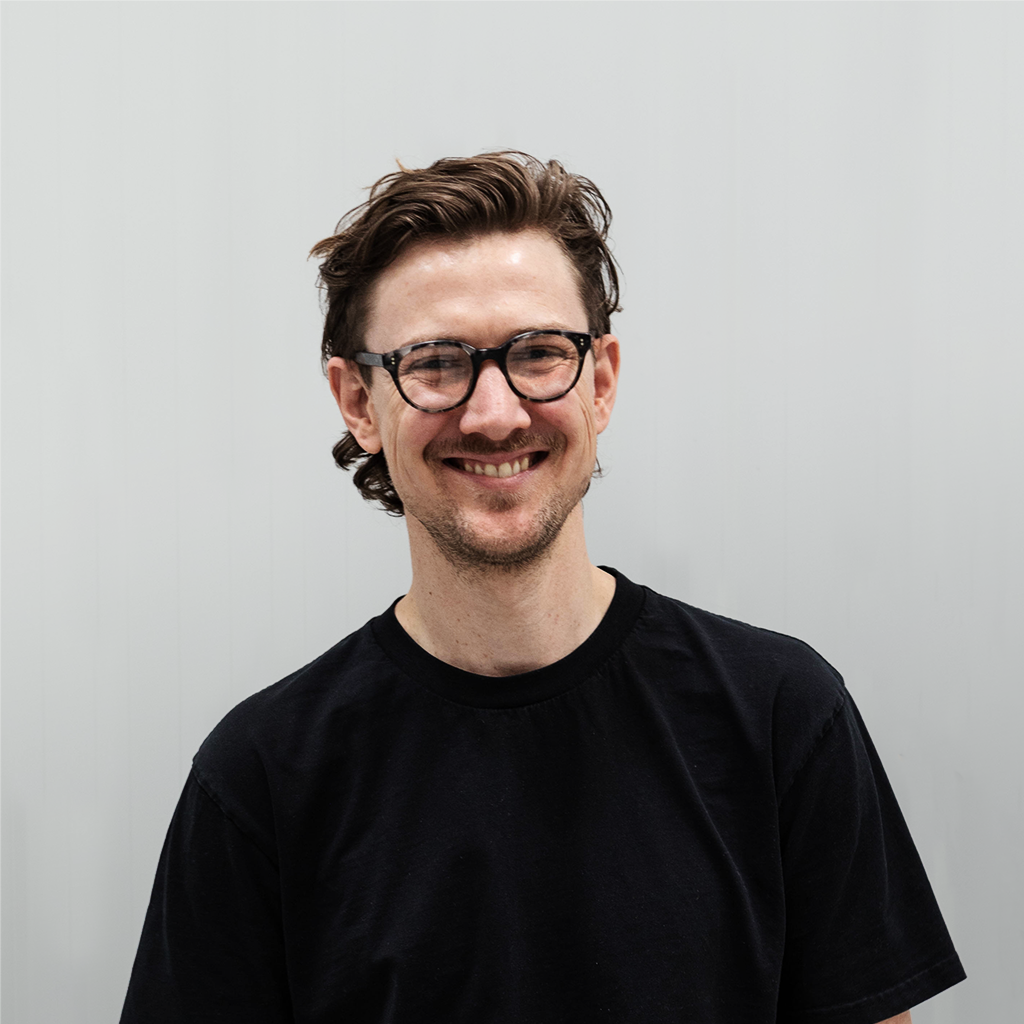 Sean
Senior Motion Designer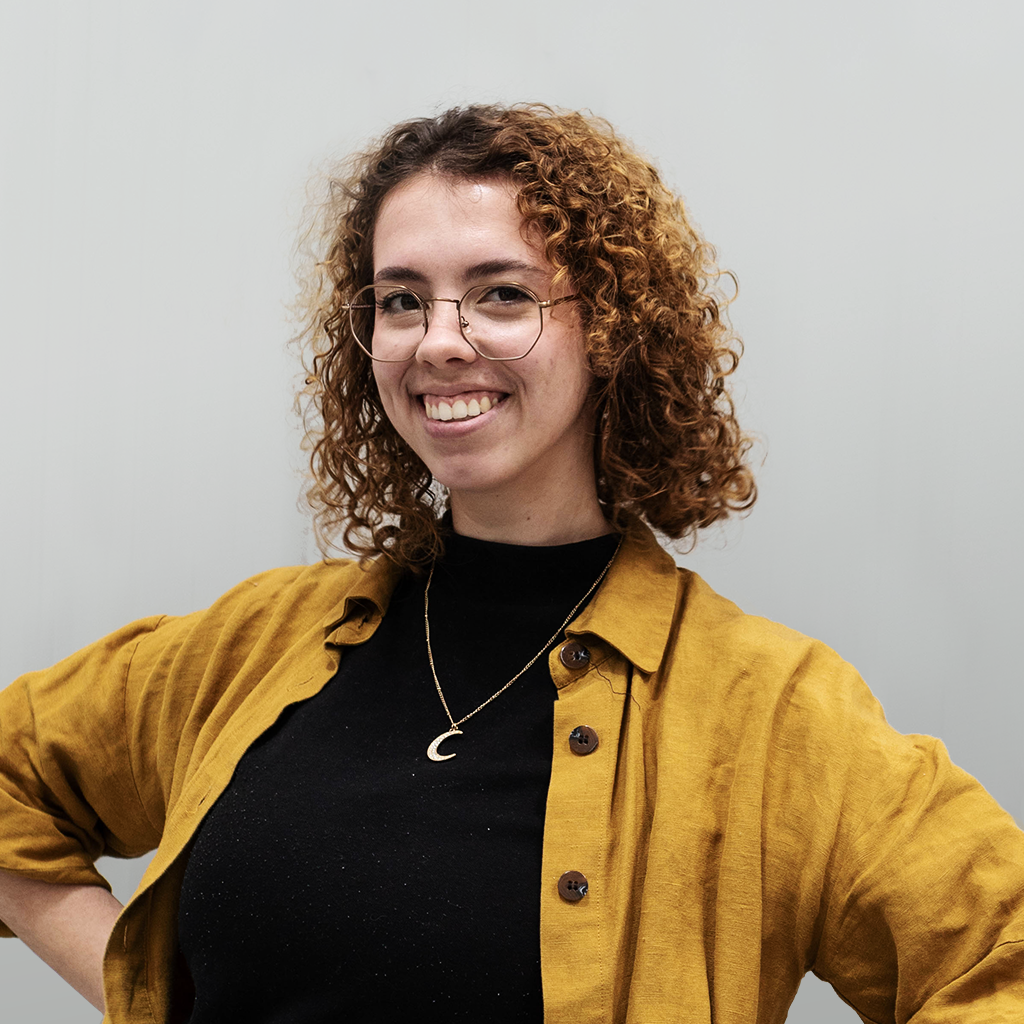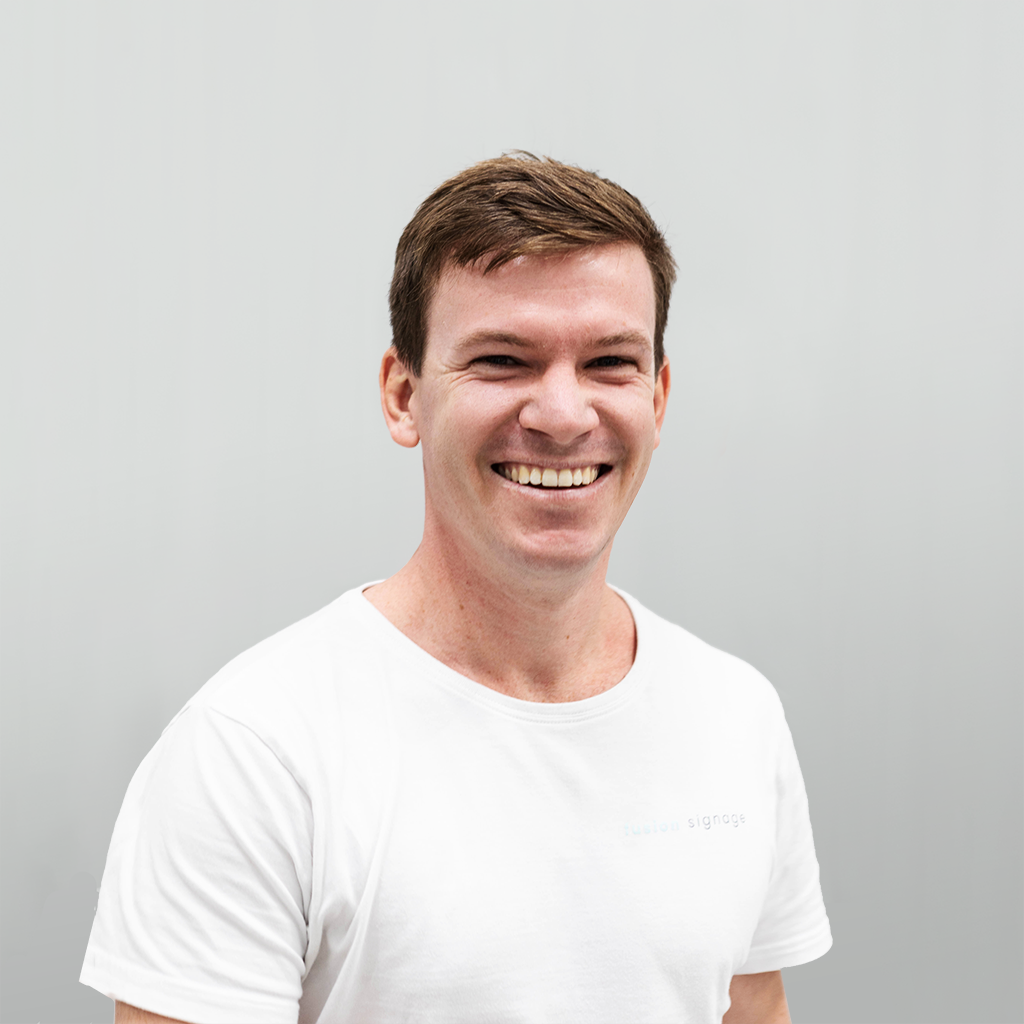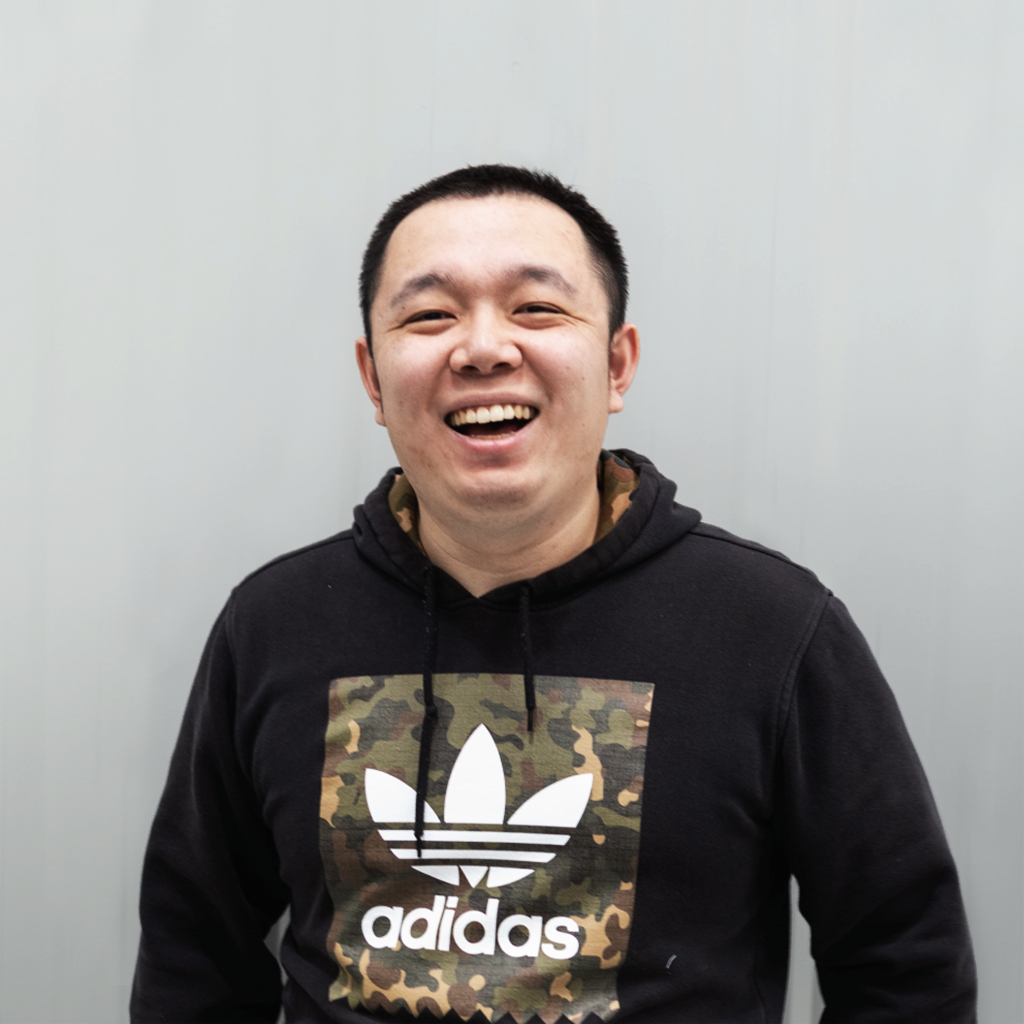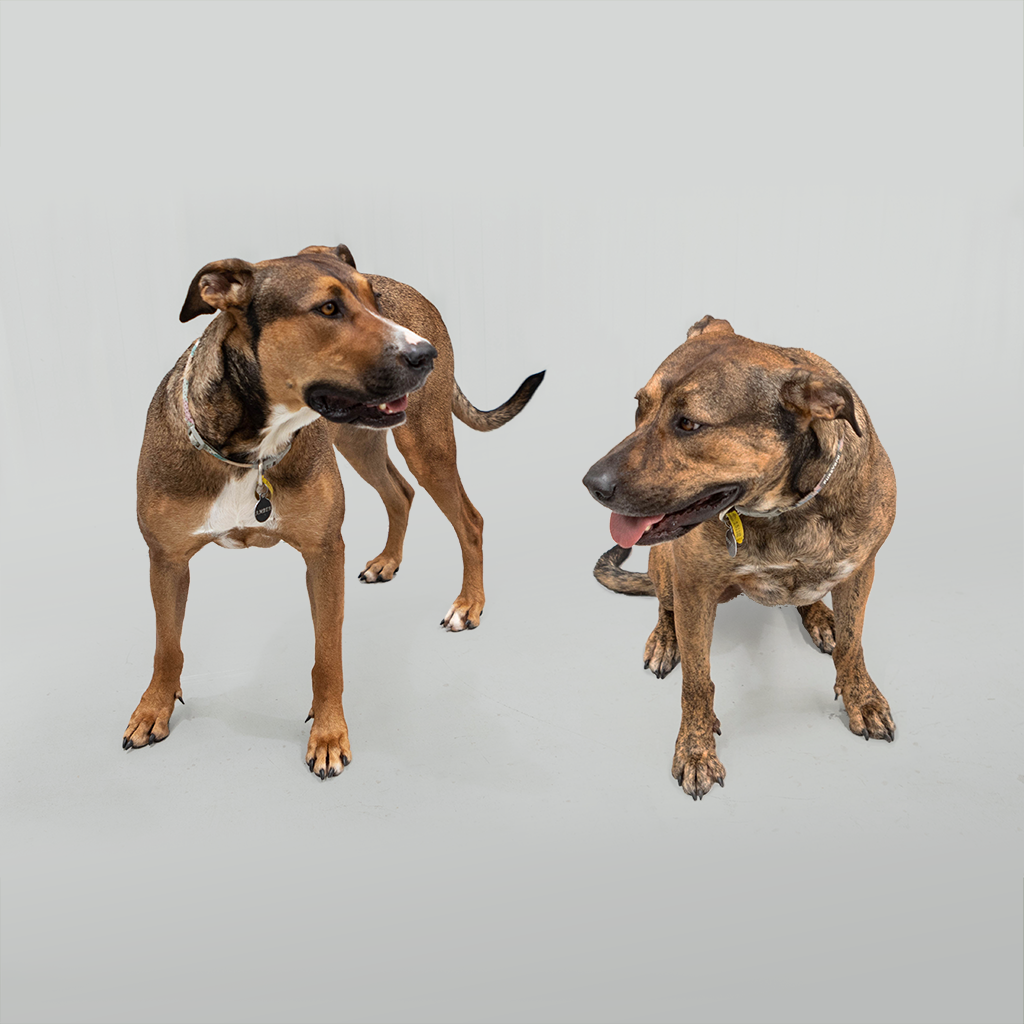 Bonnie & Amber
Barketing Assistants